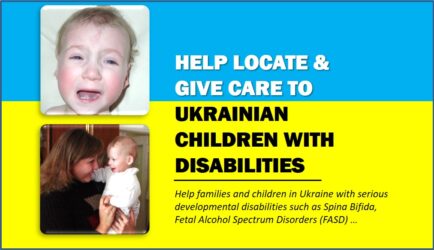 EVENTS - REPORTS - ARTICLES and PUBLICATIONS

Inception and roots of OMNI-NET UKRAINE PROGRAMS.
Following the Chornobyl disaster the question arose whether an epidemic of birth defects would follow. Such concerns eventually led to the formation of a World Alliance for the Prevention of Birth Defects and to the OMNI-Net Ukraine Programs.
Implementation of World Alliance for the Prevention of Birth Defects principles:
ARTICLES in SCIENTIFIC JOURNALS - Per Dr. W. Wertelecki and OMNI-Net partners
OTHER (under construction)